Lesson in Gravity by Jessica Peterson
Thursday, February 23rd 2017
First,I would like to apologize for such a late review! I have let the sadness of Larry leaving get the best of me and I'm sorry for that. I promise to do better, now off to the review.
How can I fall in love again? I know read Jessica Peterson's Study Abroad sequel, Lesson in Gravity! Oh my gosh! It should be pyre criminal for Peterson to craft such amazing seductive male characters! I thought she could do no wrong in the previous Study Abroad book, now I know  Peterson is literally tempting to break my kindle with her romantic, if not extremely swoon worthy lusty men! I don;t know the person who inspired Uncle Javi, but I need all Uncle Javi's of the world to unit! I know I'm Sade happy married Lady, but there's nothing wrong with looking in the candle shop once in a while!
Jessica Peterson is an amazing author who writes characters that aren't always prefect, but isn't that what makes then more enjoyable through the reading. In so many romance novels circling around the book reading community, Lesson Abroad is and forever will be kept close to my night stand! Oh Uncle Javi you're sexual techniques haunt me so! *SIGH*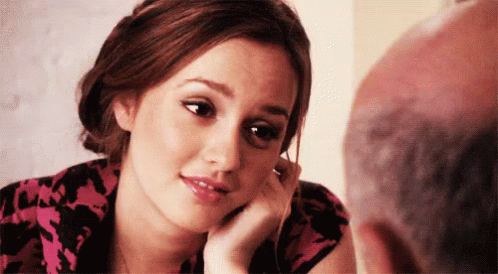 Oh Peterson you are a criminal for writing characters I can't have! The sex in this book is amazing. I actually bought this book for my husband to read while he was away. Trust me the name and the suave of Uncle Javi will make all who read it either terrible sad he's not real, or for my husband sake extremely happy the best details of him are just a work of fiction.
Besides the amazing sexy sex scene, I have also added the phrase "pussy foot" to my book lover vocabulary. It's not what you think, no one puts there feet on the cat, it;s just what Uncle Javi, or Master Hawty Javi calls his pussy comfy slippers. When I told my bestie that I wanted to replace my socks with pussy slippers, she choked. This is a great way to get her to read where the phrase pussy foot is mentioned in the book.
I love Javi because he's so sweet, but he is also lost in the heart. I love the class between the romantic characters individual situations, as well as how much they truly fit each other in personality, charm, and of course sexual skills. Every time  I read a Jessica Peterson book I just want to hug the book so tight that I'm afraid I might brand myself as a Peterson fan girl with the LED light of my kindle!
I love this book so much it's just romantic! How can you not fall in love with a Spaniard! I'm telling you if there were such thing as putting an author in prison for making to romantic of guys, I would automatically throw the book at Peterson, but for now let's just hope she has more swoon worthy guys to come!