City of Heavenly Fire by Cassandra Clare
Saturday, March 26th 2016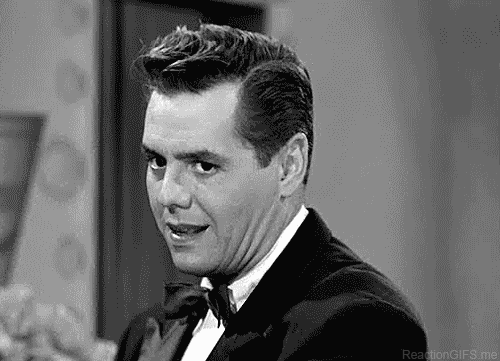 Honestly what can you say about The Mortal Instruments 6th book City of Heavenly Fire? Cassandra Clare has an amazing way of creating such an elaborate way of creating a satisfying end for two series in one final love, The Infernal Devices & The Mortal Instruments, within one novel.
Ohhh!There are so many wonderful events that occurred during this 752 pages that I'm not sure this review can contain all my feelings. The world of a Shadowhunter is extremely dangerously thrilling as well as emotionally draining.We already know that Cassandra Clare is a wonderful writer. She has an amazing ability of creating an emotional environment connecting the inspirational references of Shakespeare theatrics/plays along with Biblical mythology. Did I mention incest-romances confusion or confirmation? That's right George R.R. Martin you're not the only author whose bringing the Songs of Solomon 4:9 to modern light.
You have stolen my heart, my sister, my bride; you have stolen my heart with one glance of your eyes, with one jewel of your necklace.
If you haven't read this novel please brace yourself because this is an extremely sad happy ending and Cassandra Clare knows it.
It's truly no wonder that the final novel of, The Heavenly Fire was awarded by Goodreads 2014 Good Choice. After reading this novel you'll be giving the internet a Ryan Gosling style applause for being so right, to give Cassandra Clare's final novel of The Mortal Instrument series it's due.
My favorite villain in this novel has to be the crazy childlike vampire, Maureen Brown.
I love the fact that she made the decision to meet at the 42nd Street Toys R Us to conduct big decisions. The character reminded me of Claudia from The Interview with the Vampire, perhaps child like Vampires aren't evil in ever genre.

I have to give this novel 5 out of 5 stars because of the heart wrenching emotional plots twist,and sharp turns that pulled my heart rate with it by each and every turn. I feel that there are so many moments that made this novel delightful to read that I am going to ATTEMPT to limit my favorite parts of the novel to only 5 parts.
1.  The Bravery of The Blackthorn Family

There really isn't much that needs to be said when it comes to the bravery of this large family. I love how diverse this family is, from the two older siblings being part Fae and Ty with his autism. I love the entire family, their courage throughout the novel truly held the novel together in my eyes.
2. Simon & Izzy Bedroom Role Playing

That entire scene was hilarious! Izzy should have known better that Simon, a D&D would be great at romantic role playing. The scene after when Alec walked into the his bedroom to find his sister and her vampire boy-toy  (they seriously need to DDR their relationship) that honestly made me laugh out loud. It was that hilarious.
"Izzy, are you—" he began. His eyes flew wide, and he backed up fast enough to smack his head into the wall behind him. "What is he doing here?"
Isabelle tugged her tank top back down and glared at her brother. "You don't knock now?"
"It—It's my bedroom!" Alec spluttered. He seemed to be deliberately trying not to look at Izzy and Simon, who were indeed in a very compromising position. Simon rolled quickly off Isabelle, who sat up, brushing herself off as if for lint. Simon sat up more slowly, trying to hold the torn edges of his shirt together. "Why are all my clothes on the floor?" Alec said.
"I was trying to find something for Simon to wear," Isabelle explained. "Maureen put him in leather pants and a puffy shirt because he was being her romance-novel slave."
"He was being her what?"
"Her romance-novel slave," Isabelle repeated, as if Alec were being particularly dense.
Alec shook his head as if he were having a bad dream. "You know what? Don't explain. Just—put your clothes on, both of you." 
― Cassandra Clare, City of Heavenly Fire
3.  Maia & Jordan (Bat)


Cassandra Clare's  has amazing skill with words just as Cassandra Jean has wonderful skill with the art with illustrations. I said before in my previous review of the novel that I loved Maia and Jordan's relationship. I really love the fact that Jordan and Maia were able to date for a short time. I feel that Maia would not have been strong enough to move on until she was able to face her past if she wasn't able to face Jordan on multiple levels. I felt that Maia made the right decision to not tell Jordan through the event of Simon missing. I honestly though Maia was going to tell us she was pregnant, I was scared! Whooosh! Glad that was not the case. I also felt that Jordan and Maia weren't a relationship that was going to last forever but at least Maia would have had a moment to move on.  I can understand why Maia wanted to end the relationship between her and Jordan because there wasn't love between them but nostalgia. It was the nostalgia that she feel in love with, not truly loving Jordan nor was Jordan loving Maia but loving the forgiveness Maia represented.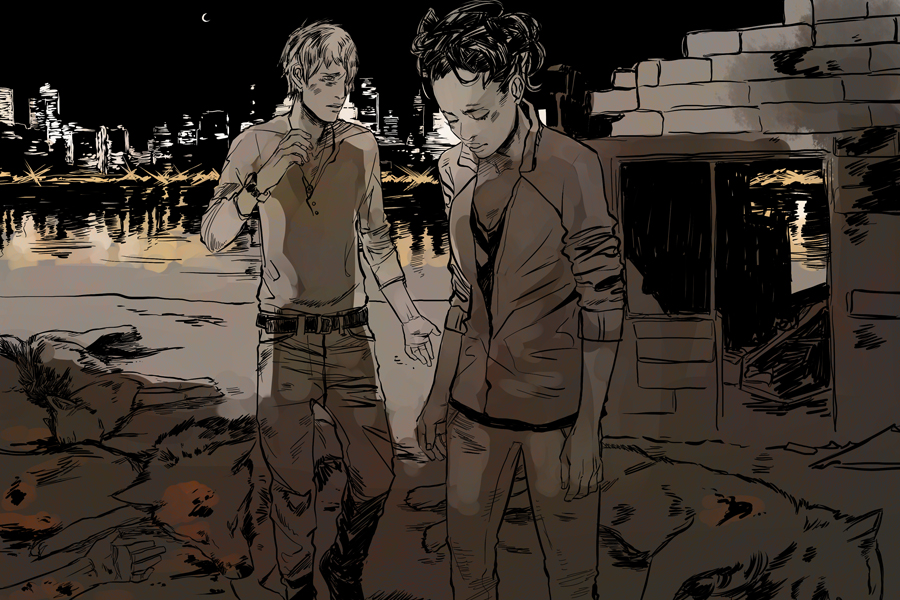 The event's of Sebastian destroying all of the werewolves of the Praetor Lupus was beyond devastating but also a necessary loss that only strength the relationship between Maia. That moment truly showed how heartless Valentine's son is and how strong Maia as well as the other Downworlder need to be to defeat him.
"Your boyfriend's dead. Thought you should know."
-Jonathan City of Heavenly Fire
I also love how Cassandra Clare kept all the characters close together just like the nature of living in New York. The fact that Bat is the DJ that appeared in the first novel only as well as Maia was the young girl Clary bumped into only makes awe in Cassandra Clare's creative writing.
4. Magnus & Alec

Illustrations by Cassandra Jean
For all the issues Magnus & Alec endured in the last two installments of The Mortal Instruments I believe they're probably the most adorable couple in the entire series. I love how diverse the cast of characters are within The Mortal Instruments, although the emotional range of diversity that is expressed in this particular character relationship truly makes the characters romantic struggle all to relatable.

I love with Magnus Bane, the way he's covered in glitter.
I love the way Magnus fell in love with Alec despite his immortality.
I love the bravery of Alec to love Magnus in front of all the Shadowhunters.
I am just truly happy that they are able to finally love truly and completely.
5.  Sebastian vs. Jonathan
"His eyes shone when he looked at her, green as spring grass.

He has always had green eyes, said the voice in her head. People often marvel at how much alike you are, he and your mother and yourself. His name is Jonathan and he is your brother; he has always protected you.

Somewhere in the back of Clary's mind she saw black eyes and whip marks, but she didn't know why. He's your brother. He's your brother, and he's always taken care of you." 
― Cassandra Clare, City of Heavenly Fire
How can you weep for someone who never truly lived?
Since the moment Jocelyn held her baby boy in her arms she saw the darkness in his eyes, knowing that there was something wrong with her son. His eyes were black like coal and he was to quite, to still for a normal child to be. Now Jocelyn can stare into the eyes of green eyes of the son she wept so many years for.
I felt my heart break for Jonathan after Clary stabbed him with the heavenly fire burning away all the demon blood that was poisoning his blood. Unfortunately there was so much evil within him that after the fires of Glory ate away all the demonic blood he passed away. Before he passed away he gave a glimpse of the boy Jocelyn would have had if her late husband did not poison her with demon blood. Clary and Jonathan shared a dream of "what if" Valentine did not experiment with his children they might have lived in a lush green environment of laughter and love.
Not gonna lie to you, I cried so hard at this part.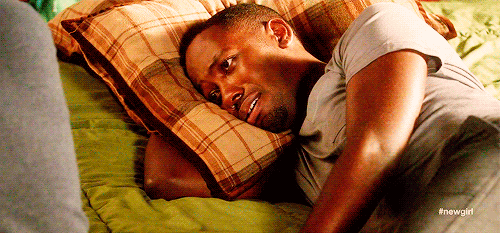 I love the The Mortal Instrument series so much that I hope you enjoy reading my review equally.
I hope you're having a wonderful day, week, and month.
I really feel this novel deserves a
standing applauses of the heart.

Happy Reading
~Lia