P.S. I still Love you by Jenny Han
What is this book about?
Lara Jean didn't expect to really fall for Peter.
She and Peter were just pretending. Except suddenly they weren't. Now Lara Jean is more confused than ever.
When another boy from her past returns to her life, Lara Jean's feelings for him return too. Can a girl be in love with two boys at once?

In this charming and heartfelt sequel to the New York Timesbestseller To All the Boys I've Loved Before, we see first love through the eyes of the unforgettable Lara Jean. Love is never easy, but maybe that's part of what makes it so amazing.

Before we start on the review can we just take a moment to show how much I love Handbooks.
Oh I love me some Handbooks.
Handbooks are the traditional dresses of Korea, they are usually bright colorful garments with a tricky side bow in the front of the jeogori. I had a chances to wear one once and I have to say it was super uncomfortable! So I could relate to Lara Jean and her little sitter.
How embarrassing to be the only family members to be wearing the Hanbok! Way to go Dad! I love the fact that Lara Jean's dad tries so very hard to make sure that Lara Jean and her sisters, Kitty continuously stay connected to their Korean heritage.
Now let's talk about Peter. K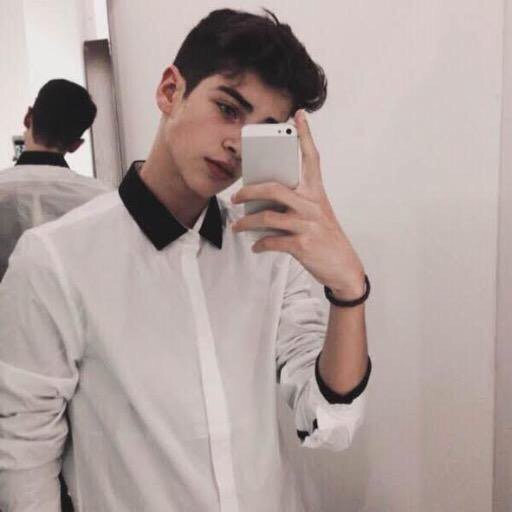 PETER KAVINSKY. PETER KAVINSKY IS SO PROBLEMATIC
I have said this before about the previous novel of To All the Boys I've Loved Before by Jenny Han, that these novels are a realistic contemporary novel. I can not stress how realistic these novels are, which means ever characters has more than enough room to make constant mundane mistakes.
A few things that Peter K did during the novel reminded me of my old boyfriend in college. They both were not great communicators, nor did they truly explain what was happening with the constant need to support their EX gf. But just like Peter K, my old college boyfriend was only trying to be a good guy the only way he thought to be. Hopefully we all can learn from Peter K and Lara Jean how communication in any relationship.
Also note to all those who might not have none, you never take a gift back!
Seriously Peter K what were you thinking. That's the most un-gentle-menly action a guy could ever take. Once a gift is given it's gone! I've watched a lot of Judge t.v. shows and they'll even tell you once it's a gift you can't ask for it back!
In the first book I though Kitty was pretty annoying, as far as little sisters go, but in P.s. I Still Love You, she was the most grounded female character while Lara Jean went through all that she did.
I love this novel so much it was a lot more fun than the first one.
I love how the family dynamic were only improved.
This novel is just amazing, heartfelt as well as quick read.
It's the perfect read to bring you back to reality while reading so many fantasy novels!
Happy Reading Everyone
~Lia Covey