Thursday Quotes!
Thursday, February 11th 2016
Welcome to another day on Lia's Bookish Obsession!
It's Thursday! Yeah! Whoop! Whoop!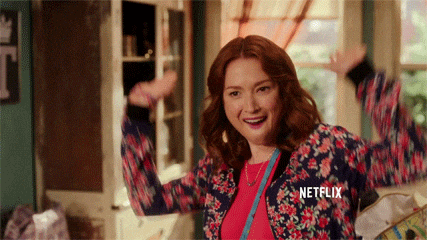 This day I am going to share a quote from another magical book that is dear to my heart, it's The Jinni and The Golem by Helen Wrecker!
This is an adult novel that is based on two magical creatures that have migrated with the people of their origin to America. This novel has great world building, including the historical accuracy of vintage New York City, fallowed by the shuttle romantic touches of these two strange yet ancient creates trying to adjust to their new world!
Thus why today's quote is brought to us by such a book!
"All of us are lonely at some point or another, no matter how any people surround us. And then, we meet someone who seems to understand. She smiles, and for a moment the loneliness disappears."
― Helene Wecker, The Golem and the Jinni
I really hope you take the time to pick up this book today!
Happy Reading!
~Lia